Whether you want to serve a notice of intended court action or you already have a county court judgement against the debtor, if you do not know the debtor's whereabouts, this information must first be obtained. When carrying out a trace, there is no guarantee of a successful result, if you are tracing a debtor who had recently been evicted from residential property you can substantially increase the chance of a successful trace by waiting at least 6 weeks from the date the debtor was evicted. Our fee is £80 per trace (1 trace is needed per debtor).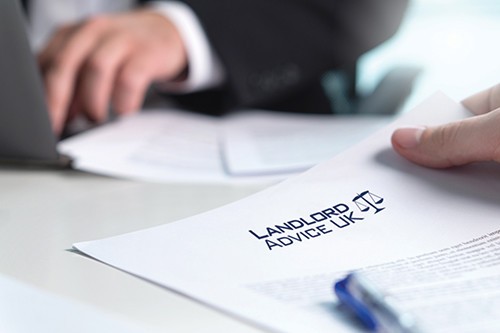 We're a landlord's and
agent's first call
We lead the way with evictions, helping landlords are agents nationally with a guaranteed eviction service and free advice line. Click to read our eviction service page.