Disputes over land can take various forms, such as someone denying your rights over their land, someone claiming ownership, disputes about bounderies or perhaps a dispute over the sale of land which commonly involves Wills and estates. If you have a dispute over land, whether relating to ownership, right of way, the sale of land or other then contact our experts now. We fully understand that disputes over land can be very distressing and often involve close friends or family. We lead the way in property law which derives from our wide court experience and extensive knowledge in property law which is our core area of practice. Landlord Advice UK is an independent legal services company primarily assisting landlords, agents and property owners throughout England & Wales. All our clients in court are represented by lawyers who are regulated by the SRA. Voluntarily, Landlord Advice UK are not, nor are we required to be regulated by the law Society or the SRA though our clients have the benefit and protection of our professional indemnity insurance and duty of client care contained within our terms of business to maintain a very high standard of practice like any firm regulated by the SRA.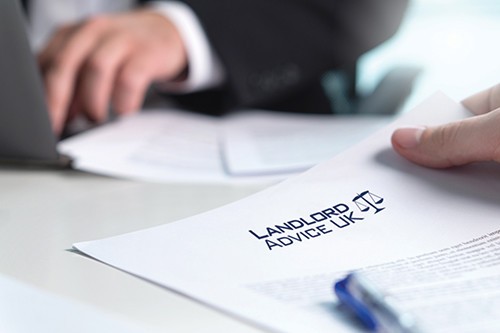 We're a landlord's and
agent's first call
We lead the way with evictions, helping landlords are agents nationally with a guaranteed eviction service and free advice line. Click to read our eviction service page.