Enforcement for Recovering Debt
There are various methods of enforcement available to recover a debt, we can help you assess the most effective methods for your particular case. 
Enforcement Options
Warrant of Control 
Application to transfer from County Court to High Court 
Enforcement by High Court Enforcement Officer from 
Bankruptcy Petition 
Company Winding up petition 
Attachment of Earnings 
Third Party Debt Order 
Charging Order
Statutory Demand Individual or Company 
What is the debtors whereabouts is unknown? 
If the debtors address is not known, then the creditor should use a tracing agent in attempt to secure the debtors address. There is more information on this on our Debtor Tracing page.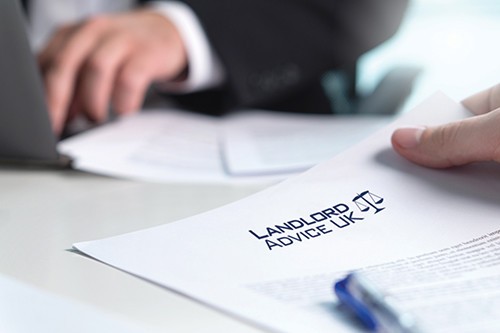 We're a landlord's and
agent's first call
We lead the way with evictions, helping landlords are agents nationally with a guaranteed eviction service and free advice line. Click to read our eviction service page.