The Notice to Quit is a notice under the Protection from Eviction Act 1977 as is in required to provide a minimum notice period of 28 days. The Notice to Quit can be used in a variety of circumstances and for different types of agreements.
A Notice to Quit is essentially the notice to use in most cases where the tenancy type is not a tenancy subject to the Housing Act 1988 (as amended) such as a licence agreement or the common law tenancy for example (where the tenant is a corporate body e.g. limited company). This notice can apply to terminate an agreement when the fixed term comes to an end or in the case of a breach of contract. Before serving notice it is wise to seek a determination from a professional what notice should be served to avoid delays with eviction in the event an incorrect notice is served.
When a possession claim is issued pursuant to a Notice to Quit the procedure enables the claimant to seek for a county court judgement for any debt owed, such as rent arrears, damages or any debt owed under the agreement.
We can usually draft and serve a Notice to Quit the same day we are instructed so long as we receive the instructions before 3 PM on a working day along with the relevant information.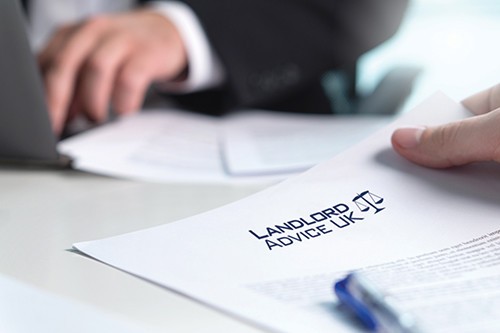 We're a landlord's and
agent's first call
We lead the way with evictions, helping landlords are agents nationally with a guaranteed eviction service and free advice line. Click to read our eviction service page.