We offer fixed fee service for possession claims; the majority of possession claims are straightforward and an order for possession is granted by the court. To make things go smoothly, we will advise whether any mandatory ground(s) can be relied on to prevent the court having discretion thus being obliged to award a possession order. In some cases which may become defended, the court may give directions where the defence and or counterclaim must be determined before the court can consider granting a possession order. There are general and procedure specific court rules to follow (Civil Procedure Rules) and it is therefore entirely beneficial and important to use an expert. It is widely known that many possession claims fail due to invalid notices being relied on or court rules not having been adhered to.
Our fixed fees for possession claims includes the preparation of your claim, an advocate regulated by the SRA to represent you, the Court fee and VAT. However, in certain cases where a tenant raises a defence for instance the Court may adjourn matter and list the case for another hearing in which case the claim is no longer subject to our fixed fee service.
To minimise the probability of a defence or at least a valid defence, we offer a risk assessment service for an additional fee before Court action, this service allows us to provide you with information relating to your principal obligations as a landlord to essentially find if there are any obligations not met or any other compelling reason which may give rise to a defence or counterclaim on the tenant's part. Without the risk assessment service, your matter still undergoes comprehensive checks before progressing further to ensure your claim for possession has merit and prospect of success.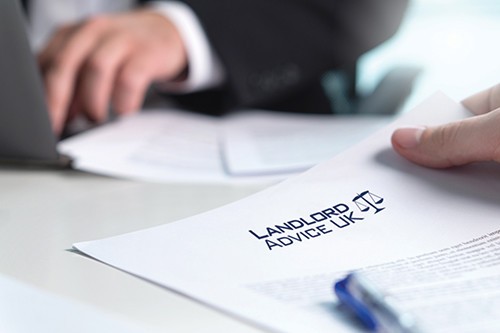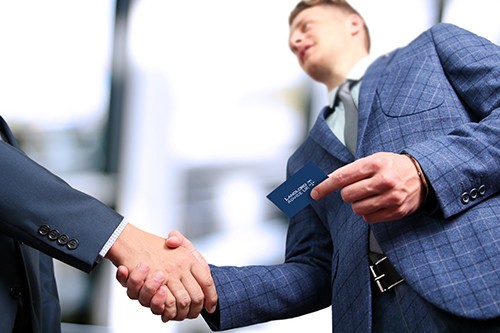 We're a landlord's and
agent's first call
We lead the way with evictions, helping landlords are agents nationally with a guaranteed eviction service and free advice line. Click to read our eviction service page.