We provide an additional risk assessment service, the purpose of which is to determine if the landlords has the relevant obligations which if not complied with could prevent the serving of an eviction notice or give rise to issues in court should court proceedings be initiated. The assessment could help have foresight of possible issues and enables steps to be taken to prevent any issues foreseen to increase the chances of a smooth eviction and enabling our guaranteed eviction service.
The risk assessment service is particularly important for where the landlord wants to serve or already has served a section 21 notice (under the Housing Act 1988). This is because followings legislation and regulation enacted from 01 October 2015, the section 21 notice now falls subject to more laws than ever before. In short, before a landlord can serve a valid section 21 notice there is a list of obligation to first meet imposed under the Deregulation Act 2015 and The Assured Shorthold Tenancy Notices and Prescribed Requirements (England) Regulations 2015. This is also dependable on what the date the assured shorthold tenancy agreement commenced, for example a tenancy agreement which commenced before 01 October 2015 will not fall subject to all recent laws aforementioned. However, this is only the case until 01 October 2018, from which these laws will apply to all assured shorthold tenancy agreements whether or not they commenced before, on or after 01 October 2015.
Though the risk assessment is particularly important for landlords who wish to rely on section 21 of the Housing Act 1988, the assessment is entirely beneficial for all eviction cases and helps educates landlords at the same time as to what their obligations are or how to conduct themselves in certain circumstances.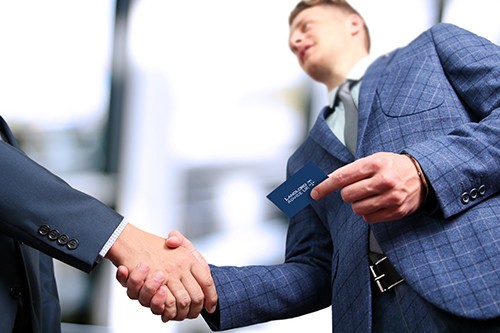 We're a landlord's and
agent's first call
We lead the way with evictions, helping landlords are agents nationally with a guaranteed eviction service and free advice line. Click to read our eviction service page.
Draft & Serve Eviction Notice
Section 8 Notice/Section 21 Notice/Notice to Quit
Advice on disputes and settlements which may arise
Proof of service of documents
Claim for possession of property
Representation in Court by our representatives regulated by the SRA
Claim preparation and assessment, service of case papers
Possession Order has been granted, tenant not vacated?
County Court Bailiff
High Court Enforcement
available
Contact our experts now
Our expertise in property law has not brought only landlords and agents to us, but also solicitors and others in the legal profession.
Why are you different to other firms?
We aren't just an eviction company, we specialise in property law and our impartial advice can prove the same beyond doubt. We lead the way with evictions Nationally because of our knowledge and success in helping landlords and agents.
Can I evict the tenant if I lost my agreement?
Yes you can still evict your tenant in the absence of a written tenancy agreement, we will assess the arrangements between the parties to determine the type of tenancy in order to serve the correct notice, the tenancy will likely be the default tenancy agreement which is an Assured Shorthold Tenancy Agreement.
I live abroad, can you still handle my case?
Yes, we deal with many overseas landlords and gain possession of their property in their absence and keep them up to date through the process. We can even secure the property after the eviction.
How can you guarantee an eviction?
Our expertise and knowledge in property law allows us to guarantee landlords and agents eviction. In most cases it is a matter of legal compliance and accuracy which determines if we can guarantee if eviction. Where legal compliance has been an issue for the landlord we will advise and assist comply with relevant legislation to enable a successful eviction.