A section 21 notice is used to terminate an assured shorthold tenancy agreement and the landlord is not required to provide any reason for serving such notice.
The section 21 notice must provide a minimum notice period of 2 months following which court proceedings may be initiated the event the tenant fails to vacate the premises in accordance with the notice served.
There are two types of section 21 notices, section 21 (1) (b) and section 21 (4) (a) though there is now a prescribed form of section 21 notice (Form 6A) which essentially combines both types of previous notices into one notice.
By regulation imposed under the Deregulation Act 2015 there are new requirements to meet before a valid section 21 notice may be served albeit such regulations apply to a tenancy commencing on or after 1 October 2015. Such regulation also confirms that from 3 years beginning on 1 October 2015 the new requirements will apply to all tenancy's whether they started before, on or after 1 October 2015.
Form serving an EPC (energy performance certificate) to restrictions on serving a section 21 notice deemed as a 'retaliatory eviction' there is far more to now consider before serving the section 21 notice.
Unless the tenancy agreement is a verbal agreement, the landlord may use the accelerated procedure when applying to a county court which is an ex-parte application meaning neither the claimant (landlord) or defendant (tenant) would need to attend court; however the court may list the matter for a hearing if the claim becomes defended or the judge raises an issue which is why you should use an expert like us.
The section 21 ground for possession is a mandatory ground and accordingly a court must award the landlord possession of the let premises, subject the notice relied upon being valid and correct procedure adhered to.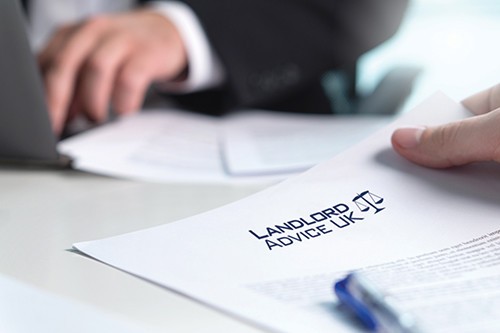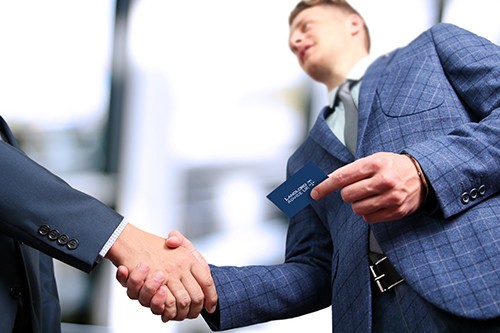 We're a landlord's and
agent's first call
We lead the way with evictions, helping landlords are agents nationally with a guaranteed eviction service and free advice line. Click to read our eviction service page.