A section 8 notice is most commonly served on a tenant to seek for possession of the property where there has been a breach by the tenant of the tenants obligations.
The grounds to serve a section 8 notice are found in Schedule 2 of the Housing Act 1988. Some grounds are mandatory grounds for possession, which if proven means the court must make a possession order. Other grounds are discretionary grounds in which a court may make a possession order if the ground relied on is proven and it is reasonable to make a possession order.
Mandatory grounds
Examples of mandatory grounds include:
more than 8 weeks' rent arrears owing, or two months if the tenant pays rent monthly,
antisocial behaviour, if the courts have already convicted you or a member of your household for antisocial behaviour
the landlord wants to live in the property (if prior notice of the possibility of this was given)
redevelopment of the property
Discretionary grounds
Examples of discretionary grounds include:
some rent arrears
persistent late payment of rent
breach of tenancy agreement
antisocial behaviour
damage to the property
providing false information which induced the landlord into granting the tenancy
Where a discretionary ground applies a court could make a suspended possession order which terms that the tenant must comply with. If the tenant breaches the terms, the landlord can then seek enforce the suspended possession order.
In addition to the court making a possession order, a county court judgement for the outstanding rent arrears and court fees can be sought under the section 8 procedure rather than applying to the court separate for possession and rent arrears.
A section 8 notice is a prescribed form and must contain content prescribed by law. It therefore crucial to ensure a correct section 8 notice is served to avoid problems later.
Our lawyers can draft and serve notices within 24 hours of instructions being received and subject to the information required being provided by you.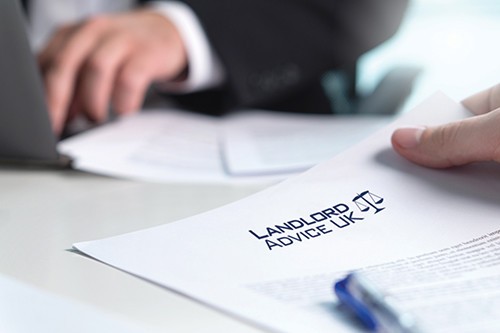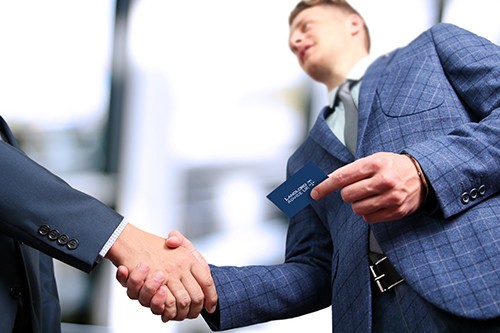 We're a landlord's and
agent's first call
We lead the way with evictions, helping landlords are agents nationally with a guaranteed eviction service and free advice line. Click to read our eviction service page.