Before a landlord can obtain lawful possession of their property, notice must be first served upon the tenant providing the relevant notice period for the tenant to give up possession of the let property.
Where the notice seeking possession of the property does not comply with the landlord can then apply to the County Court or High Court for a possession order.
A possession order is a court order which orders the tenant to give up vacant possession of the let premises.
In the event a tenant fails to comply with a possession order, a warrant or writ for possession can then be issued which is an application for the county court bailiff or high court enforcement agent to carry out the eviction of the tenant.
There are different types of agreements to let premises, providing different rights to both landlords and tenants; we will determine the relevant notice to serve and assist you if gain possession of your property if instructed.
The default tenancy for residential premises is an assured shorthold tenancy (under the Housing Act 1988 as amended) the most common notices used by landlords are therefore the section 8 and 21 notices under the Housing Act 1988.
In cases of commercial leases and excluded license agreements, a possession order shall not usually be required to take possession of the premises.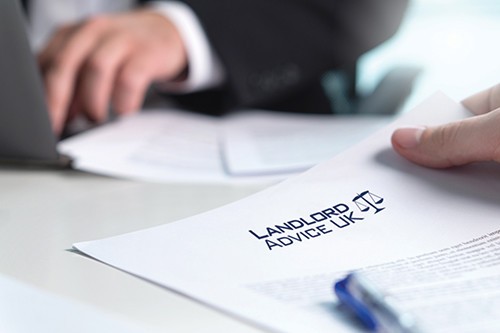 We're a landlord's and
agent's first call
We lead the way with evictions, helping landlords are agents nationally with a guaranteed eviction service and free advice line. Click to read our eviction service page.