Appeals & Applications
Our experts at Landlord Advice UK can assist you with a range of applications and appeals relating to residential property, leasehold and park/mobile homes.
Some of the applications and appeals we commonly deal with are:
Application to the First-tier Tribunal to:
– Appeal or vary an Improvement Notice given by a local authority
– Appeal or vary a Prohibition Order given by a local authority
– Appeal or vary a Financial Penalty given by a local authority
– Appeal or vary an Overcrowding Notice given by a local authority
– Apply to revoke a Banning Order
– Application to appeal a decision to include your name on the database of Rogue Landlords and Property Agents
– Application to reduce period of entry on the database of rogue landlords and Property Agents
– Apply for authorisation to transfer an estate in land to a prohibited person
– Application for determination of a breach of a lease agreement
– Application for determination of liability to pay  and reasonableness of service charges
– Application for the variation of a lease agreement
– Permission to Appeal to the Upper Tribunal
Our experts can also assist owners of Park/Mobile Homes with a range of applications to the First-tier Tribunal.
For appeals, it is important to note that there is usually a time limit within which an appeal must be made against any action taken by a local authority. The time for appealing is usually 21 days,  however, you may be able to appeal out of time if you have sufficient grounds for appealing out of time.
If you a property owner, landlord, agent or local authority seeking assistance please do not hesitate to contact us.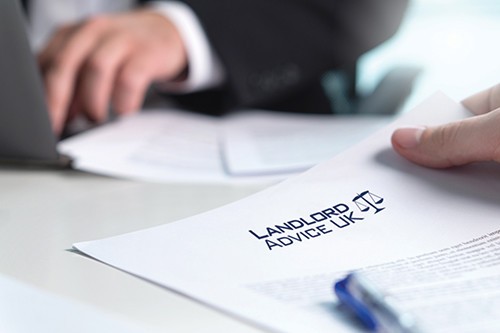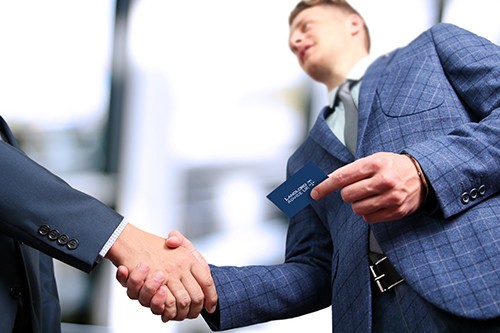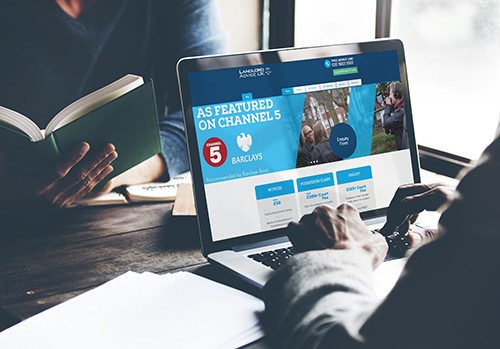 We're a landlord's and
agent's first call
We lead the way with evictions, helping landlords are agents nationally with a guaranteed eviction service and free advice line. Click to read our eviction service page.
Draft & Serve Eviction Notice
Section 8 Notice/Section 21 Notice/Notice to Quit
Advice on disputes and settlements which may arise
Proof of service of documents
Claim for possession of property
Representation in Court by our representatives regulated by the SRA
Claim preparation and assessment, service of case papers
Possession Order has been granted, tenant not vacated?
County Court Bailiff
High Court Enforcement
available
Contact our experts now
Our expertise in property law has not brought only landlords and agents to us, but also solicitors and others in the legal profession.
Why are you different to other firms?
We aren't just an eviction company, we specialise in property law and our impartial advice can prove the same beyond doubt. We lead the way with evictions Nationally because of our knowledge and success in helping landlords and agents.
Can I evict the tenant if I lost my agreement?
Yes you can still evict your tenant in the absence of a written tenancy agreement, we will assess the arrangements between the parties to determine the type of tenancy in order to serve the correct notice, the tenancy will likely be the default tenancy agreement which is an Assured Shorthold Tenancy Agreement.
I live abroad, can you still handle my case?
Yes, we deal with many overseas landlords and gain possession of their property in their absence and keep them up to date through the process. We can even secure the property after the eviction.
How can you guarantee an eviction?
Our expertise and knowledge in property law allows us to guarantee landlords and agents eviction. In most cases it is a matter of legal compliance and accuracy which determines if we can guarantee if eviction. Where legal compliance has been an issue for the landlord we will advise and assist comply with relevant legislation to enable a successful eviction.