We can draft a wide variety of legal documents, common documents we draft are:
Eviction Notices
Rental Increase Notices
Tenancy Agreements
Licences
Leases
Lease Variation
Terms of Business
Wills
Guarantees
Statutory Demand Notices
We draft all our own documents and take into consideration current consumer legislation which many template documents available online do not; this is important for the rights of the parties concerned. All our documents are revised regularly to take account of changes in legislation and our wide Court experience. Many documents are available at a fixed rate with a licence for unlimited use, where our template documents are purchased by a company, the company is permitted to add their own branding.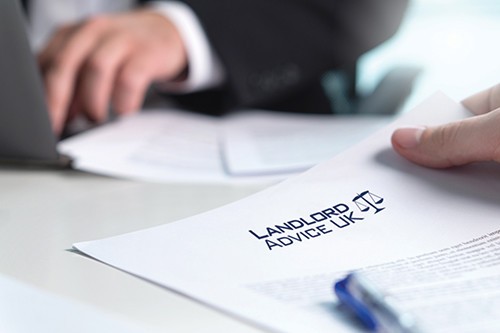 We're a landlord's and
agent's first call
We lead the way with evictions, helping landlords are agents nationally with a guaranteed eviction service and free advice line. Click to read our eviction service page.