We lead the way in property law which derives from our wide court experience and extensive knowledge in property law which commonly overlaps with family law.
Family disputes involving property can take various forms, such as someone denying your rights over land, family disputes over ownership of property, disputes over property connected with divorce or perhaps a dispute over the sale of land which commonly involves Wills and estates.
We fully understand that disputes over land can be very distressing and often involve close friends or family. Our friendly and approachable experts can assist you with your matter to ensure you are not denied your rights and get the relief you to which you are entitled.
We offer a fixed fee service for:
Divorce proceedings
Application for an order for sale of property
Application for determination of the shares held by parties in property
Application to gain vacant possession of property
Any other family matters will be quoted on a case by case basis.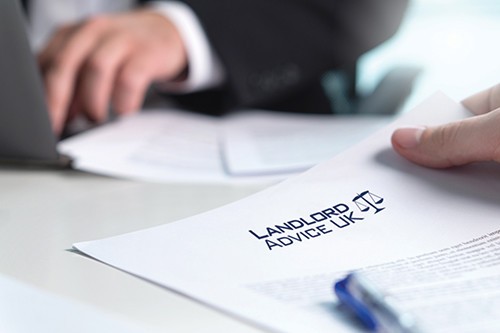 We're a landlord's and
agent's first call
We lead the way with evictions, helping landlords are agents nationally with a guaranteed eviction service and free advice line. Click to read our eviction service page.