Landlord Advice UK provide an impartial advice lines specifically for UK landlords and you can speak to our legal team directly and absolutely free, subject to our fair advice policy contained within our terms of business which is freely available on our website.
Our eviction specialists have over 30 years-experience in dealing with problem tenants, our legal experience extends to other specific areas of law which usually stem from dealing with property matters such as general contract disputes among other services which can be found on our services pages. Our principal aim is to help landlords and agents deal with problem tenants and property matters throughout England & Wales. Landlord Advice UK aim is to help landlords and our service is one of the most comprehensive and competitive service available for landlords and we always have cost in mind, which is why our free advice line has always been the first call of action for landlords and agents.
We lead the way in property law derived from our extensive experience and knowledge in property related matters and our services can extend beyond property related matters to civil matters alike procedurally.
Landlord Advice UK is an independent legal services company primarily assisting landlords and agents throughout England & Wales. All our clients in court are represented by lawyers who are regulated by the SRA. Voluntarily, we are not, nor are we required to be regulated by the law Society or the SRA. Landlord Advice UK are not a firm of solicitors, nor do we purport to be a firm of solicitors. Our clients have the benefit and protection of our professional indemnity insurance and duty of client care contained within our terms of business to maintain a very high standard of practice.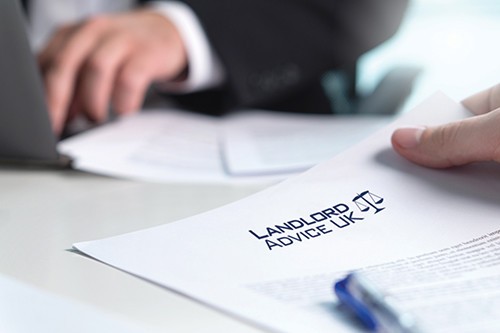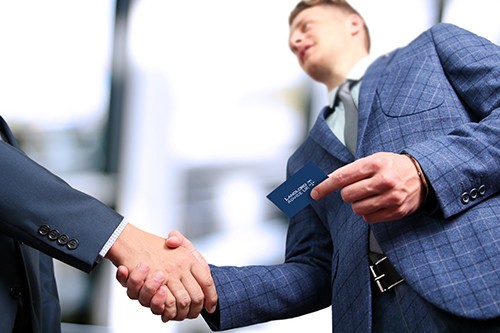 We're a landlord's and
agent's first call
We lead the way with evictions, helping landlords are agents nationally with a guaranteed eviction service and free advice line. Click to read our eviction service page.