Landlord Advice UK, provide an impartial advice line specifically for UK landlords. You can speak to our legal team directly and absolutely free, subject to our fair advice policy. This is contained within our terms of business which is freely available on our website.
Landlord Advice UK eviction specialists have over 30 years-experience in dealing with problem tenants. Our legal experience extends to other specific areas of law. This stems from dealing with property matters such as general contract disputes. Landlord Advice UK other services can be found on our services pages.
Our principal aim is to help landlords and agents deal with problem tenants and property matters throughout England & Wales. Landlord Advice UK, aim is to help landlords. Landlord Advice UK service is one of the most comprehensive and competitive service available for landlords. We always have cost in mind, which is why our free advice line has always been the first call for our clients.
We lead the way in property law. Derived from our extensive experience and knowledge in property related matters. Our services can extend beyond property related matters to civil matters alike procedurally.
Landlord Advice UK is an independent legal services company. All our clients in court are represented by lawyers who are regulated by the SRA. Voluntarily, we are not, nor are we required to be regulated by the law Society or the SRA. Landlord Advice UK are not a firm of solicitors, nor do we purport to be a firm of solicitors.
Landlord Advice UK clients have the benefit and protection of our professional indemnity insurance. Our duty of client care contained within our terms of business is there to maintain a high standard of practice.
TOP TOPICS, OUR LANDLORD ADVICE LINE DEAL WITH DAILY  
Landlord Advice Helpline – Gas Safety Certificate – A landlord by law must have a current Gas Safety Certificate, this is applicable if the property has gas appliances. The Landlord gas safety certificate must be renewed each year. A landlord gas safety  certificate can only be carried out by a Gas Safe registered gas engineer. You must give the tenant a copy of the gas certificate before they move into the let property. This must be done within 28 days of the inspection.
Landlord Advice Helpline – Energy Performance Certificate – every property must have an up to date EPC which provides a rating of the property's energy efficiency. A copy of the EPC should be given to the tenant on or before letting the property.. The EPC is valid for ten years. Landlords with properties in the poor energy efficiency bands of F and G will not be permitted to let the property after April 2018.
Landlord Advice Helpline – Deposit – if you are demanding a prospective tenant for a deposit, be aware of the legal requirements of the tenant deposit scheme. You must protect the tenant's deposit in one of the deposit schemes. You are required to give the deposit certificate and other documents to the tenant and or anyone who paid toward the deposit, within 30 days of receiving the deposit. If you fail to comply with your legal obligations a tenant could claim upto 3 times the value of the deposit from you. Further you will not be able to serve a section 21 notice until you have fully complied with the tenant deposit legislation.
Landlord Advice Helpline – HMO House Multiple – check with local Council's if you require a Multiple Occupation (HMO) Licence. Some Councils are now introducing further licensing schemes for landlords.
For Wales, the Welsh government has introduced a licencing scheme throughout the principality. Landlords should have registered by November 2016.
The requirements to let a property is comprehensive. The above points are just a few points. Please click the links below to read more:
HMO
If you need to evict a tenant and need advice ring our free landlord advice line now.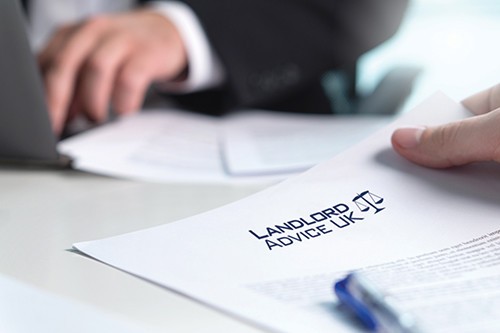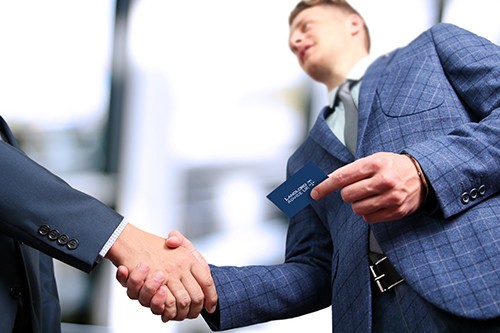 We're a landlord's and
agent's first call
We lead the way with evictions, helping landlords are agents nationally with a guaranteed eviction service and free advice line. Click to read our eviction service page.