The majority of residential occupiers who have an agreement permitted them to reside in residential property whether by a licence, assured shorthold tenancy or other have protection from the Protection from Eviction Act 1977 which prohibits the action of unlawfully depriving a residential occupier from the residential property which they reside. It is therefore imperative that correct advice is sought before taking any action.
If the relevant notice has been served upon the tenant (licensee or other) and they have failed to give up vacant possession of the property, possession proceedings will likely be necessary, this means the issuing of a claim for possession of property in the county court or in rarer cases the high court. There are many obligations for landlords to comply with which if not complied with could cause delays or even prevent a successful eviction which makes it all that more important to use an expert.
We carry out comprehensive risk assessments when instructed to determine any risks and offer a guaranteed eviction service which has been recognised and used nationally for many years by landlords, independent estate agents and some of the largest franchises.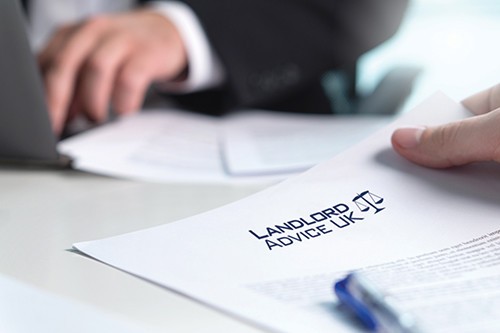 We're a landlord's and
agent's first call
We lead the way with evictions, helping landlords are agents nationally with a guaranteed eviction service and free advice line. Click to read our eviction service page.