Landlord Advice UK specialise in property law. We practice in few other areas which ensures we have extensive knowledge in the areas we practice.
Landlord Advice UK have over 6 legal advice lines specifically for UK landlords. You can speak to one of our lawyers directly for free legal advice, absolutely free.
Landlord Advice UK consultants are specialists with 30 years experience in dealing with problem tenants. Our aim is to help landlords among others with our extensive knowledge and wide court experience at the most competitive rate.
Our founder launched one of the first eviction specialists firm in the late 1990's. Since this time, many eviction firms have come and gone. Landlord Advice UK have maintained a great service and a high success rate. This is why we are recommended by Barclays Bank to their business customers. Landlord Advice UK are recognised and featured on Channel 5 too.
With our core values, dedication to our clients and expertise our clients have the security they need. Our client cases are handled with the skill required.
We understand evicting a problem tenant can be stressful. Our Eviction process is quick and we take action within 24 hours, regardless of what stage your case is at.
Landlord Advice UK is an independent paralegal law firm providing services throughout England & Wales. All our clients in court are represented by lawyers who are regulated by the SRA. Landlord Advice UK are not, nor are we required to be regulated by the law Society or the SRA, we are not a firm of solicitors though we are a paralegal law firm.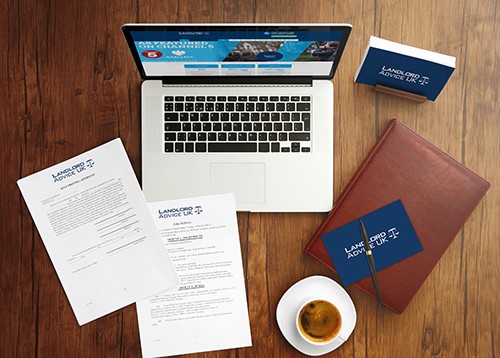 Subscribe to our Newsletter