About Us
Our founder launched the first ever national tenant eviction firm in the late 1990s who went on to launch one of the largest landlords association. Since this time, many eviction firms have come and gone, very few have stayed in business. Our consultants are specialists with 30 plus years of experience in dealing with problem tenants.
We are respected and recognised as leadings experts in the industry. We have often been invited to provide the Government with input into new landlord and tenant law and featured in the Channel 5 series Nightmare Tenants Slum Landlords.
We specialise in a specific area of law, which is property law, and specifically landlord and tenant law. This ensures we have extensive knowledge and unrivalled skills in our sole practice area.
Landlord Advice UK has a legal advice line dedicated for landlords and letting agents which is operated by our team of experts.
With our core values, dedication to our clients and expertise, our clients have the security they need. Our client cases are handled with the level of skill required to achieve the aims and objectives of our clients.
We understand that dealing with a problem tenant is often stressful, whether you are seeking to take action against your tenant, or your tenant has taken action against you. It is important to us that we make ourselves available to help you achieve your objectives within a reasonable time, and at competitive rate.
We an independent paralegal law firm providing services throughout England & Wales. Landlord Advice UK is not, nor are we required to be, regulated by the Law Society or the Solicitors Regulation Authority. We are not a firm of solicitors, we are a paralegal law firm that employs regulated and competent lawyers that deal with property matters in Court every day. This enables landlords to to take legal action based on our advice, guidance and assistance to achieve their objectives without incurring the high hourly rates of a solicitor. 
Whilst we are able to deal with a range of simple and complex issues, there are limitations for any paralegal law firm as to what legal services it can provide beyond the services we offer. There are are certain instances where it is more appropriate to have a solicitor or legal executive to deal with a matter start to finish; and this is something we will always advice our clients on so clients can understand the different levels of legal services available to them so they can make a decision which suits them best.
Should you need legal advice on evicting your tenant or any other property related matter, you can contact us by email, telephone or completing our enquiry form on our Contact Us page to receive a call back from an expert.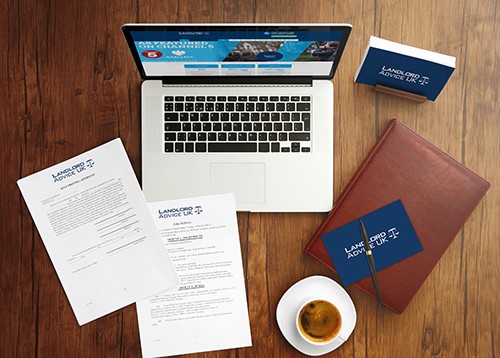 Subscribe to our Newsletter
By submitting this for you declare that you have acknowledged and agreed with our Privacy Policy.