Landlord Advice UK has long been recognised as one of the leading firms in landlord and tenant law. Our aims and objectives are not only to provide fee based services at the highest standards and free legal advice. We want to educate landlords. The more landlords educate themselves in the field, the less likely it could be that landlords will need legal help.
There is a lot of content online covering landlord and tenant law, some of it is out of date, written by someone who is not an expert in the field or written in a manner aimed at legal professionals, which make it difficult for the average person to understand. Most of our content is reader friendly to the layperson, though some will be legalistic as some issues our experts write are about are complex issues.
Here you will find information relating to:
Rents
Evictions in England and Wales 
Enforcement Action by Local Authorities
Disrepair, Rights and Remedies
Retaliatory Eviction
HMO's
Banning Orders
Database of Rogue Landlords & Agents
Energy Performance
Gas Safety
Tenancy Deposits
This content is for guidance purposes only, and landlords should always seek legal advice on their specific issue. If you cannot find the information you are looking for here, you may be able to find it on our blog page which covers a range of issues, from case law, new legislation and guidance on other issues that may not be covered here.
Our legal team are available to provide landlord advice Monday – Friday. If our online enquiry form is submitted on the Contact Us page, one of our experts will be in touch shortly.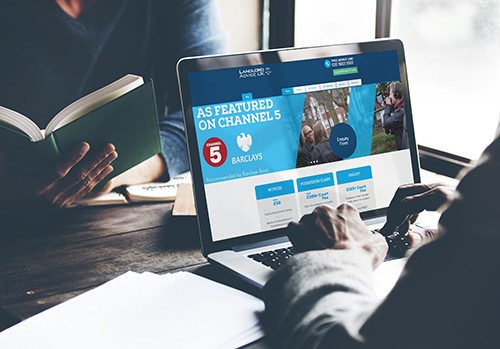 We're a landlord's and
agent's first call
We lead the way with evictions, helping landlords are agents nationally with a guaranteed eviction service and free advice line. Click to read our eviction service page.
Draft & Serve Eviction Notice
Section 8 Notice/Section 21 Notice/Notice to Quit
Advice on disputes and settlements which may arise
Proof of service of documents
Claim for possession of property
Representation in Court by our representatives regulated by the SRA
Claim preparation and assessment, service of case papers
Possession Order has been granted, tenant not vacated?
County Court Bailiff
High Court Enforcement
available