Appeals & Applications
Our experts at Landlord Advice UK can assist you with Appeals and Applications relating to residential property in the Tribunal. We are authorised to act in relation to matters in the Tribunal Property Chamber and can assist bring or oppose a range of applications.
It is important to note that generally, parties cannot recover their legal costs in relation to applications and appeal in the Tribunal, irrespective of success.
Both parties usually have to pay their own expenses and legal costs when being involved in a residential property case before the Tribunal.
Costs can, however, be awarded by the Tribunal in circumstances where:
there is a written contract (usually a lease) allowing a party (usually a landlord) to claim costs from the other party or parties (usually a tenant)
an Act of Parliament says so
a party's representative has unreasonably increased costs incurred by another party (sometimes called a 'wasted costs' order)
a party has unreasonably, brought, defended or conducted a case before the tribunal
Some of the applications and appeals we commonly deal with are:
Appeal or vary an Improvement Notice given by a local authority
Appeal or vary a Prohibition Order given by a local authority
Appeal or vary a Financial Penalty given by a local authority
Appeal or vary an Overcrowding Notice given by a local authority
Apply to revoke a Banning Order
Application to appeal a decision to include your name on the database of Rogue Landlords and Property Agents
Application to reduce period of entry on the database of rogue landlords and Property Agents
Apply for authorisation to transfer an estate in land to a prohibited person
Opposing an application for a Rent Repayment Order
Permission to Appeal to the Upper Tribunal
Our experts can also assist with appeals in the County Court, should you require advice on an appeal.
For appeals, it is important to note that there is usually a time limit within which an appeal must be made against any action taken by a local authority. The time for appealing is usually 21 days,  however, you may be able to appeal out of time if you have sufficient grounds for appealing out of time.
You should seek advice promptly should you wish to make an application in the Tribunal, or if you have received an application against you in the Tribunal.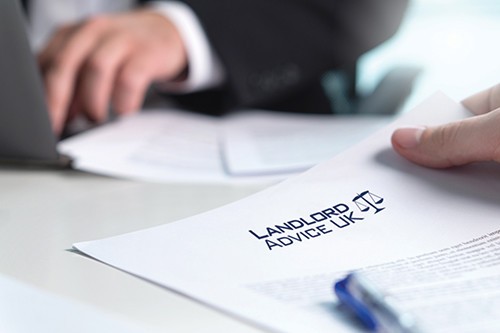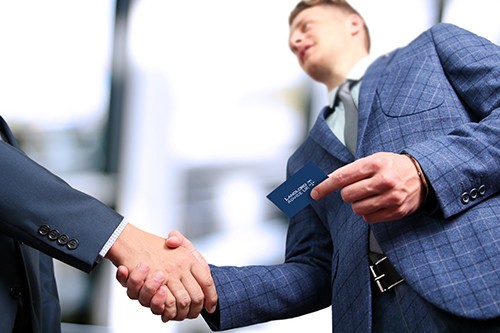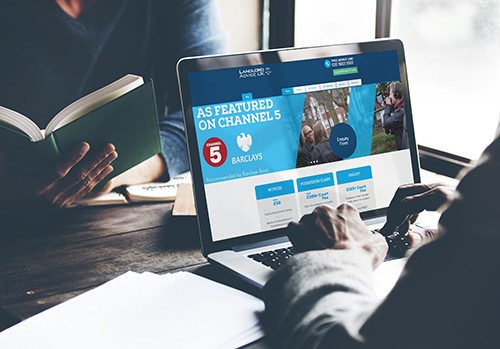 We're a landlord's and
agent's first call
We lead the way with evictions, helping landlords are agents nationally with a guaranteed eviction service and free advice line. Click to read our eviction service page.