Trespass
Trespass may be a civil offence or a criminal offence if criminal damage is caused to the property or land. Trespass can broadly be described as someone that has entered land or a property without permission of the owner.
Residential Property
Current law defines trespass as "any unjustifiable intrusion by a person upon the land in possession of another" or a person who has entered property as a trespasser and ought to know they are in fact trespassing.
The government made squatting in a residential building a specific criminal offence under Section 144 of the Legal Aid, Sentencing and Punishment of Offenders Act 2012 (LAPOA).
This means that the police can become involved in a case of trespass involving squatters if the squatter is in a residential building as a trespasser, entered as a trespasser and knows, or ought to know, they are trespassing; and:
(a) is living in the building
(b) or intends to live there for any period.
Trespassing on land or commercial property is not a criminal offence. Squatters are protected from threats, intimidation and violent eviction under the Criminal Law Act 1977.
Removing Trespassers from Property
To evict trespassers from commercial or residential property, a claim for possession should be made in the County Court or the High Court. The property owner can seek an interim possession order in some circumstances, or seek an outright possession order. It is also wise to consider seeking an injunction against the trespassers at the same time to prevent further trespass on the property.
There are specific and strict rules about how documents must be served on trespassers when a claim for possession against trespassers is made.
When a County Court makes a possession order against trespasser, the Claimant has an automatic right to use a High Court Enforcement Officer to enforce the possession order without the County Court giving permission.
Private Land
If a person is on someone else's land without permission they are committing the civil tort of trespass. Landowners can use common law powers to remove trespassers from their land. This includes travellers who are on land without permission.
Under common law, private land owners have the right to evict trespassers. In certain circumstances the land owner can also ask the police to direct trespassers off of the land under the Criminal Justice and Public Order Act 1994.
The common law remedy is for the land owner to remove the trespassers using "no more force than is reasonably necessary" (see Halsbury's Laws of England 4th edition, para 1400. It is almost always recommend to seek legal advice before making any attempt to remove trespassers yourself.
To evict a trespasser from private land the owner can issue proceedings using the summary possession proceedings in a County Court or the High Court.
The Supreme Court has decided that whilst a possession order can only be made in respect of the land actually occupied, an injunction can be made regarding land that trespassers might occupy in the future, which could prevent the trespassers returning after they have been evicted.
If you have an issue of trespass, you can contact our legal team for help.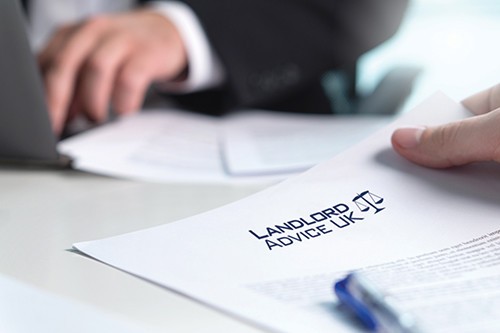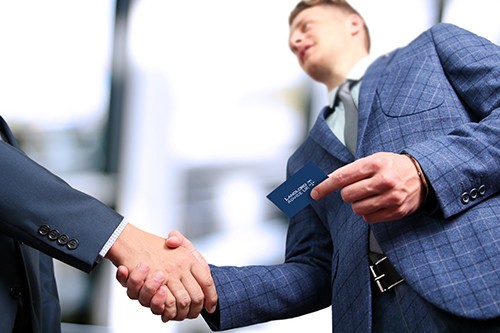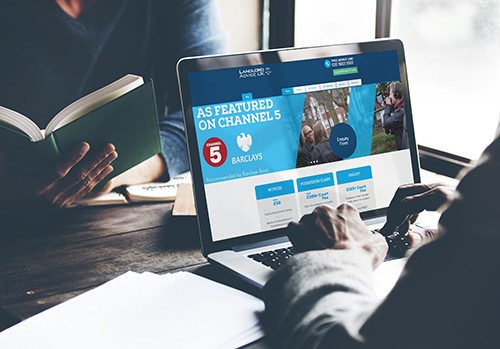 We're a landlord's and
agent's first call
We lead the way with evictions, helping landlords are agents nationally with a guaranteed eviction service and free advice line. Click to read our eviction service page.