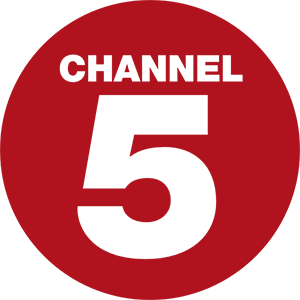 Landlord Advice UK video content
Landlord Advice UK featured in the Channel 5 series 'Nightmare Tenants Slum Landlords'. We also often feature in the British Landlords Association media. 
Our YouTube channel offers a new way to digest legal content which many of our readers and clients have preferred. You can see some of our content here, and more is available on our YouTube channel.