Drafting Documents
We offer a comprehensive assured shorthold tenancy agreement template, along with many other helpful documents that can be downloaded.
We can draft a wide variety of legal documents. Some of the common documents we draft are:
Eviction Notices
Rental Increase Notices
Tenancy Agreements
Licence Agreements
Leases
Lease Variation
Guarantees
Statutory Demand Notices
Our experts draft all of our documents and take into consideration current legislation and common issues. Most of our template documents are available to download for a nominal fee. You access our downloadable document templates at our Documents Download page.
Our assured shorthold tenancy agreement template is the most commonly downloaded document and is used by many landlords and agents.
We can also draft a wide range of legal documents, such as an assured shorthold tenancy agreement, to suit your specific requirements.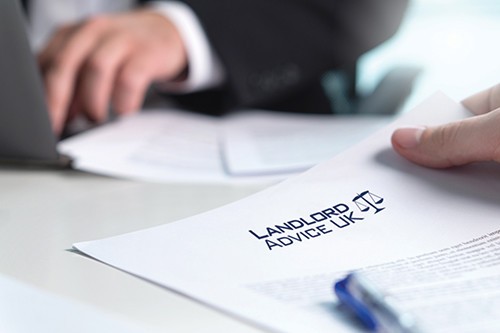 We're a landlord's and
agent's first call
We lead the way with evictions, helping landlords are agents nationally with a guaranteed eviction service and free advice line. Click to read our eviction service page.