Money Claim
Once the debtor has been served with a letter of claim, or other notice, and the deadline for the debtor to pay the outstanding balance has passed a money claim may then be issued to obtain a County Court Judgement (CCJ).
The money claim procedure does not usually involve a Court hearing unless the claim is defended and or counterclaimed. If the debtor does not respond, the creditor can request a default judgement (County Court Judgement) for the debt claimed. In some cases, debtors respond, but do not defend or counterclaim. The debtor may propose a payment plan affordable to them which you may agree to, counter offer or decline. If the creditor agrees to the debtors proposal, any agreement reached should be approved by the Court. This means that in the event the debtor fails to comply with the payment terms, the creditor can ask the Court to make a CCJ for the full debt claimed.
A CCJ gives the debtor 14 days to pay the debt, this applies automatically under the Civil Procedure Rules, even if the Court Order does not specify a deadline. However, it is possible for the Court to give a debtor more then 14 days to pay the debt.
Once the CCJ is obtained and the date by which the debtor was ordered to pay has passed, the judgement can be enforced. This can be done by different methods which you can find on our Enforcement page.
If a landlord wishes to issue a money claim for rent arrears, but the tenant still resides in the property, the landlord should consider seeking possession of the property based on unpaid rent, and claiming the debt at the same time. Our legal team offer free advice on tenant eviction.
The court fee to issue a money claim differs depending on the amount claimed for, a list of the court fees are below, the online claim is more time and cost effective but cannot be used where the debt exceeds £100,000.
We offer a fixed fee to review, advise you and prepare a money claim for unpaid rent.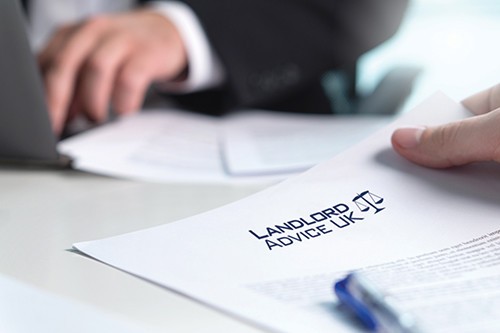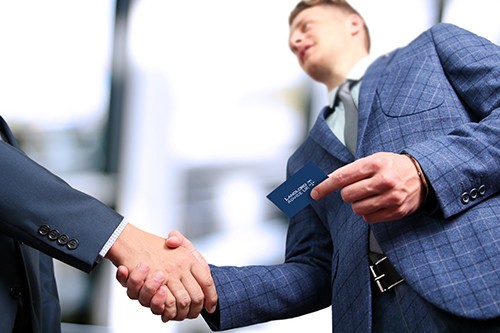 We're a landlord's and
agent's first call
We lead the way with evictions, helping landlords are agents nationally with a guaranteed eviction service and free advice line. Click to read our eviction service page.