The Housing Act 2004 introduced licensing for houses in multiple occupation (HMOs). The Act provides a detailed definition of HMO's and sets out standards of management for this type of property.
The mandatory licensing rules change on 01 October 2018 [1]. A HMO is subject to mandatory licensing if:
It is occupied by five or more persons;
is occupied by persons living in two or more separate households; and meets:

the standard test under section 254(2) of the Act;
the self-contained flat test under section 254(3) of the Act but is not a purpose-built flat situated in a block comprising three or more self-contained flats; or
the converted building test under section 254(4) of the Act.
Where a building (or part of a building) does not meet one of the above tests but is subject to an HMO declaration, it will not require a licence.
Temporary exemption
Where a person having control of a house in multiple occupation (HMO) that should be licensed but is not notifies the local authority of her/his intention to take steps to take the house out of the licensable criteria, the local authority may serve a temporary exemption notice.[2] If a temporary exemption notice is served by the local authority, the HMO no longer has to be licensed.
The temporary exemption notice lasts for three months from the date on which it was served. On receipt of a further notification from the person having control, a second temporary exemption notice can be served (lasting for three months from the date when the first expires). No more than two temporary exemption notices can be served.
The local authority can decide not to serve a temporary exemption notice, but must notify the person affected with a notice of the decision and reasons without delay. There is a right of appeal to the First-tier Tribunal (Property Chamber).[3]
[1] The Licensing of Houses in Multiple Occupation (Prescribed Description) (England) Order 2018
[2] s.62 Housing Act 2004.
[3] Tribunal Procedure (First-tier Tribunal) (Property Chamber) Rules 2013 SI 2013/1169; the First-tier Tribunal and Upper Tribunal (Chambers) (Amendment) Order 2013 SI 2013/1187.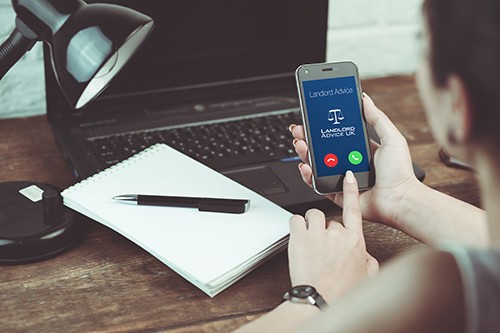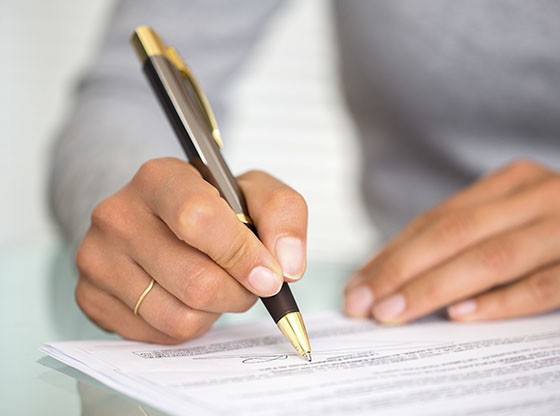 We're a landlord's and
agent's first call
We lead the way with evictions, helping landlords are agents nationally with a guaranteed eviction service and free advice line. Click to read our eviction service page.