The procedure set out in Part 55 of the Civil Procedure Rules 1998, which allows a owner/landlord to bring a possession claim against trespassers (also known as squatters), is the most common method used for the eviction of squatters. It is designed to be a quick and simple procedure for evicting trespassers.
However, a possession claim against trespassers can only be brought against a person or persons who entered and remained on the property without the consent of the owner/landlord. It does not apply to a claim against a tenant or subtenant when her/his tenancy has been terminated. A tenant or any other occupier who entered the property with permission of the landlord/owner will not be considered as a trespasser.
In many cases, the identity of the trespassers will be unknown in which the proceedings will commence against 'persons unknown'.
The procedure for evicting trespassers requires no notice to given to the trespassers. A claim can be brought immediately in the County Court or High Court to recover possession of property occupied by trespassers.
Enforcement
As with any possession order, if the Defendant fails to comply with the possession order the Claimant will need to obtain a warrant or writ  for possession. A possession order cannot be enforced by any persons other than a bailiff under the warrant or writ of a Court.
It is an automatic right for the Claimant to use High Court enforcement where an order for possession has been made against trespassers.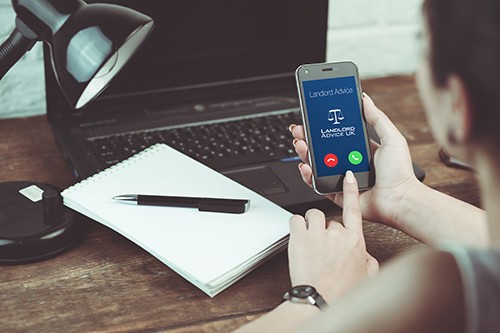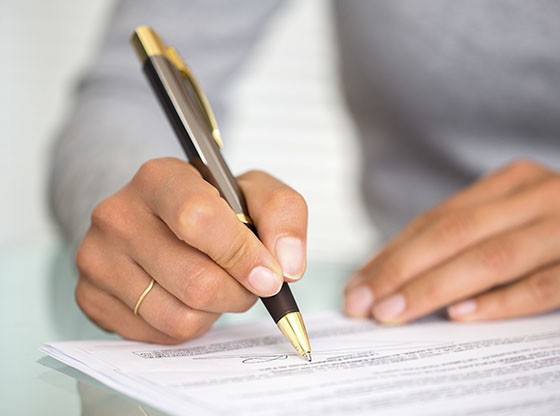 We're a landlord's and
agent's first call
We lead the way with evictions, helping landlords are agents nationally with a guaranteed eviction service and free advice line. Click to read our eviction service page.