The gas safety regulations require that a copy of the gas safety certificate must be provided to an existing tenant within 28 days, however, this time-limit does not apply with respect to compliance with the prescribed legal requirements for the service of a section 21 notice [1].
Landlords must ensure to provide tenants with a copy of the gas safety certificate before they take up occupation of the property and also within 28 days' of every other gas safety check which is carried out.
The courts have made it clear that landlords owe a duty of care to occupiers, and have a responsibility to take reasonable steps to deal with a risk of death from gas [2]. In one case, where the flue from a fixed gas fire was connected to a chimney that had become blocked, the landlord was found to be responsible for disrepair [3]. For more information see the section on Liability for disrepair.
The 'responsible person' of any premises has a duty not to use an appliance if it is known or suspected to be unsafe [5]. 'Responsible person' means the occupier of the premises or, if there is no occupier or the occupier is away, the owner, or agent of the owner [5]. Tenants should report all faults immediately to their landlord or the managing agent.
There are potential issues with section 21 evictions where a landlord has not provided the tenant with a valid gas safety certificate before they moved into the property following a court ruling in the county court on appeal, you can read our article on this here: https://landlordadvice.co.uk/caridon-property-ltd-v-monty-shooltz/
[1] reg 2(2) Assured Shorthold Tenancy Notices and Prescribed Requirements (England) Regulations 2015 SI 2015/1646; reg 36(6) Gas Safety (Installation and Use) Regulations 1998 SI 1998/2451.
[2] R. v Singh, The Times, April 19 1999, CA and Sykes v Harry and another [2001] EWCA Civ 167 CA.
[3] Churchill v Nottingham City Council, Nottingham County Court, 19 August 1999.
[4] reg 34(1) Gas Safety (Installation and Use) Regulations 1998 SI 1998/2451.
[5] reg 34(2) Gas Safety (Installation and Use) Regulations 1998 SI 1998/2451.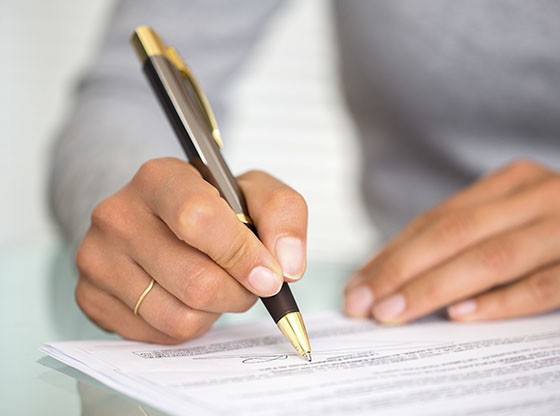 We're a landlord's and
agent's first call
We lead the way with evictions, helping landlords are agents nationally with a guaranteed eviction service and free advice line. Click to read our eviction service page.
Draft & Serve Eviction Notice
Section 8 Notice/Section 21 Notice/Notice to Quit
Advice on disputes and settlements which may arise
Proof of service of documents
Claim for possession of property
Representation in Court by our representatives regulated by the SRA
Claim preparation and assessment, service of case papers
Possession Order has been granted, tenant not vacated?
County Court Bailiff
High Court Enforcement
available
Contact our experts now
Our expertise in property law has not brought only landlords and agents to us, but also solicitors and others in the legal profession.
Why are you different to other firms?
We aren't just an eviction company, we specialise in property law and our impartial advice can prove the same beyond doubt. We lead the way with evictions Nationally because of our knowledge and success in helping landlords and agents.
Can I evict the tenant if I lost my agreement?
Yes you can still evict your tenant in the absence of a written tenancy agreement, we will assess the arrangements between the parties to determine the type of tenancy in order to serve the correct notice, the tenancy will likely be the default tenancy agreement which is an Assured Shorthold Tenancy Agreement.
I live abroad, can you still handle my case?
Yes, we deal with many overseas landlords and gain possession of their property in their absence and keep them up to date through the process. We can even secure the property after the eviction.
How can you guarantee an eviction?
Our expertise and knowledge in property law allows us to guarantee landlords and agents eviction. In most cases it is a matter of legal compliance and accuracy which determines if we can guarantee if eviction. Where legal compliance has been an issue for the landlord we will advise and assist comply with relevant legislation to enable a successful eviction.