A demolition order is only available in relation to Category 1 hazard(s) and requires the owner to demolish the premises. In deciding whether to make an order, the local authority must take into account:[1]
availability of local accommodation for rehousing the occupant's
demand for and sustainability of the accommodation if the hazard was remedied
prospective use of the cleared site
local environment, including the suitability of the area for residential use and the impact of the cleared site on the neighbourhood.
If the property is not vacated the local housing authority or the owner can apply for a possession order. As with prohibition orders, possession can be obtained even where tenants have the security of tenure under the Rent Act 1977 and Housing Acts 1985 and 1988.[2]
Displaced tenants who have been in occupation for at least one year are entitled to compensation[3] (see the page on Home loss payments for more information). Displaced tenants and licenses may be entitled to be rehoused by the local authority[4] (see the page on Rehousing for more information).
If the owner fails to carry out the demolition the local authority can enter the premises and carry out the demolition, recovering any associated costs from the owner.[5]
Instead of making a demolition order, the local authority can make a determination enabling it to purchase the property if it is capable of providing adequate temporary accommodation.[6]
[1] s.265 Housing Act 1985, as amended by s.46 Housing Act 2004; para 5.44 Housing Health and Safety Rating System Enforcement Guidance, February 2006.
[2] s.270(2) and (3) Housing Act 1985.
[3] s.29 Land Compensation Act 1973.
[4] s.39 Land Compensation Act 1973.
[6] s.300 Housing Act 1985, as amended by para 20 Sch.15 Housing Act 2004.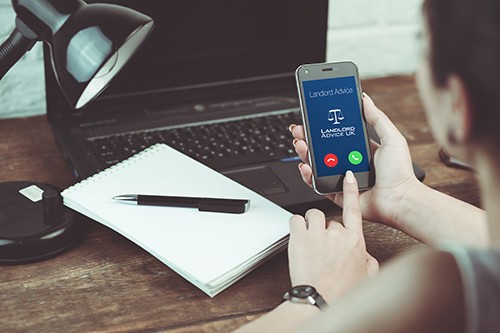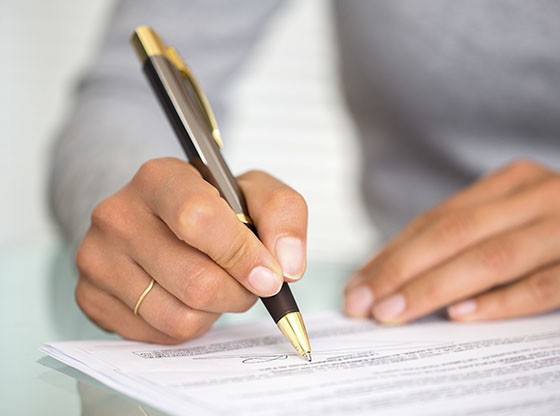 We're a landlord's and
agent's first call
We lead the way with evictions, helping landlords are agents nationally with a guaranteed eviction service and free advice line. Click to read our eviction service page.