If the tenancy started before 15 January 1989, your tenant could be a regulated tenant (also known as protected tenants). Regulated tenants have stronger rights than most other private tenants (e.g. assured shorthold tenants). Regulated tenancy agreements are governed by the Rent Act 1977.
There are discretionary and mandatory grounds to terminate a regulated tenancy which are set out below.
Discretionary grounds for eviction
If your rely on a discretionary ground for possession the court has to consider whether the ground is made out and that it is reasonable for possession to be granted.
It is up to the court to decide what is reasonable. The tenant's person circumstances the court will take into account.
Discretionary grounds include:
suitable alternative accommodation is available for you (this is likely to be another private tenancy with similar strong tenancy rights)
you have rent arrears
you have breached the terms of your tenancy agreement
you've been involved in antisocial behaviour 
you've damaged the property or any furniture that was provided
you have sublet your whole home without the landlord's consent
you were employed by your landlord and the accommodation is needed for a new worker
your landlord or a member of your landlord's family needs the property to live in more than you do. They can't use this ground if you were a tenant in the property before they bought it
Even if the court does make a possession order it can suspend possession. This means that the tenant can't be evicted as long as the tenant keeps to the conditions set by the court, for example by paying a certain amount each week towards the rent arrears.
Mandatory grounds for eviction
Mandatory grounds can normally only be used if the tenant was informed in writing at the start of the tenancy that possession of the property may be sought on such grounds. These include:
the wants to return to live in the property (they must have lived there previously)
the landlord wants to retire to the property
a minister of religion normally occupies the property and needs to live there
an agricultural worker normally occupies the property and needs to live there (and you are not an agricultural worker)
the landlord is a member of the armed forces and intends to live there after discharge
The appropriate notice to serve to terminate a regulated tenancy agreement is a notice quit which must contain prescribed information.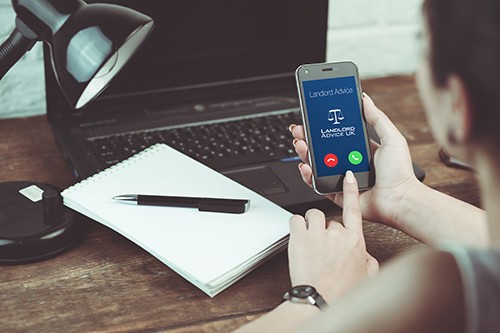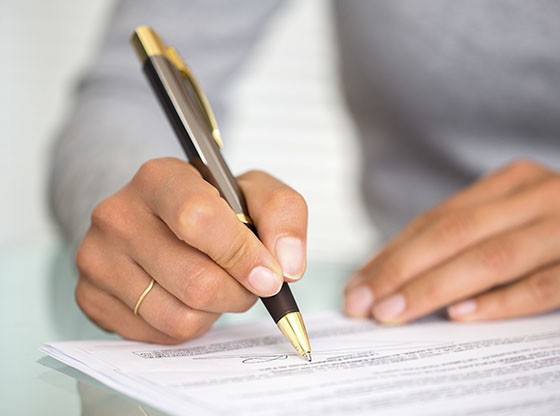 We're a landlord's and
agent's first call
We lead the way with evictions, helping landlords are agents nationally with a guaranteed eviction service and free advice line. Click to read our eviction service page.