Houses of Multiple Occupation
A house in multiple occupation, or a house of multiple occupancy, (HMO) is a term which refers to residential properties where 'common areas' exist and are shared by more than one household (multiple tenants that are not of the same family).
The most common type HMO is where three or more unrelated people occupy the same house, and pay rent for their own bedroom(s) and share a kitchen and, or a bathroom. However, Sections 254 – 259 of the Housing Act 2004 defines the other ways in which the occupation of a building, or part of a building, can constitute a HMO.
Buildings which comprise self-contained flats can also be HMOs, as can buildings containing a mixture of self-contained flats and units of accommodation which are not self-contained flats.
To protect tenants in HMOs from poor conditions, there is legislation regulating the quality of the accommodation, and ensures that;
there are not too many people living in the HMO
the conditions within the HMO are monitored.
If a landlord is changing the use of a property to a HMO, they should consult the planning department before undertaking any work, or applying for a licence. 
Some HMO's are required to be licensed, it is a criminal offence to a let HMO without a license if it is required to be licensed.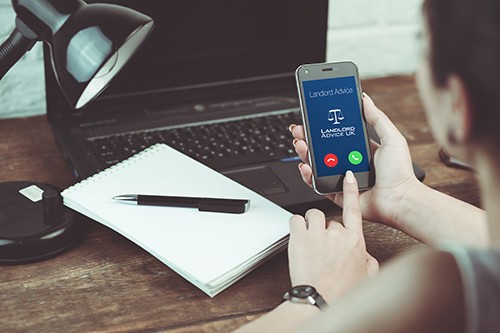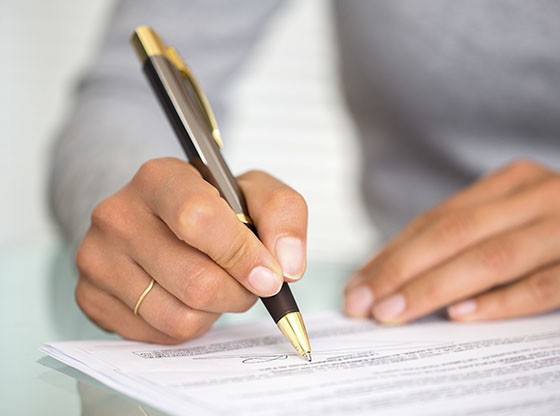 We're a landlord's and
agent's first call
We lead the way with evictions, helping landlords are agents nationally with a guaranteed eviction service and free advice line. Click to read our eviction service page.